Revitalizing luxury retail destinations.
Westfield Valley Fair is one of 12 shopping center redevelopment projects we've worked on for Westfield, the largest retail property group in the world. Our goal was simple: position an already successful dominant center in the heart of Silicon Valley as a landmark destination to ensure its sustainable competitive advantage for the future.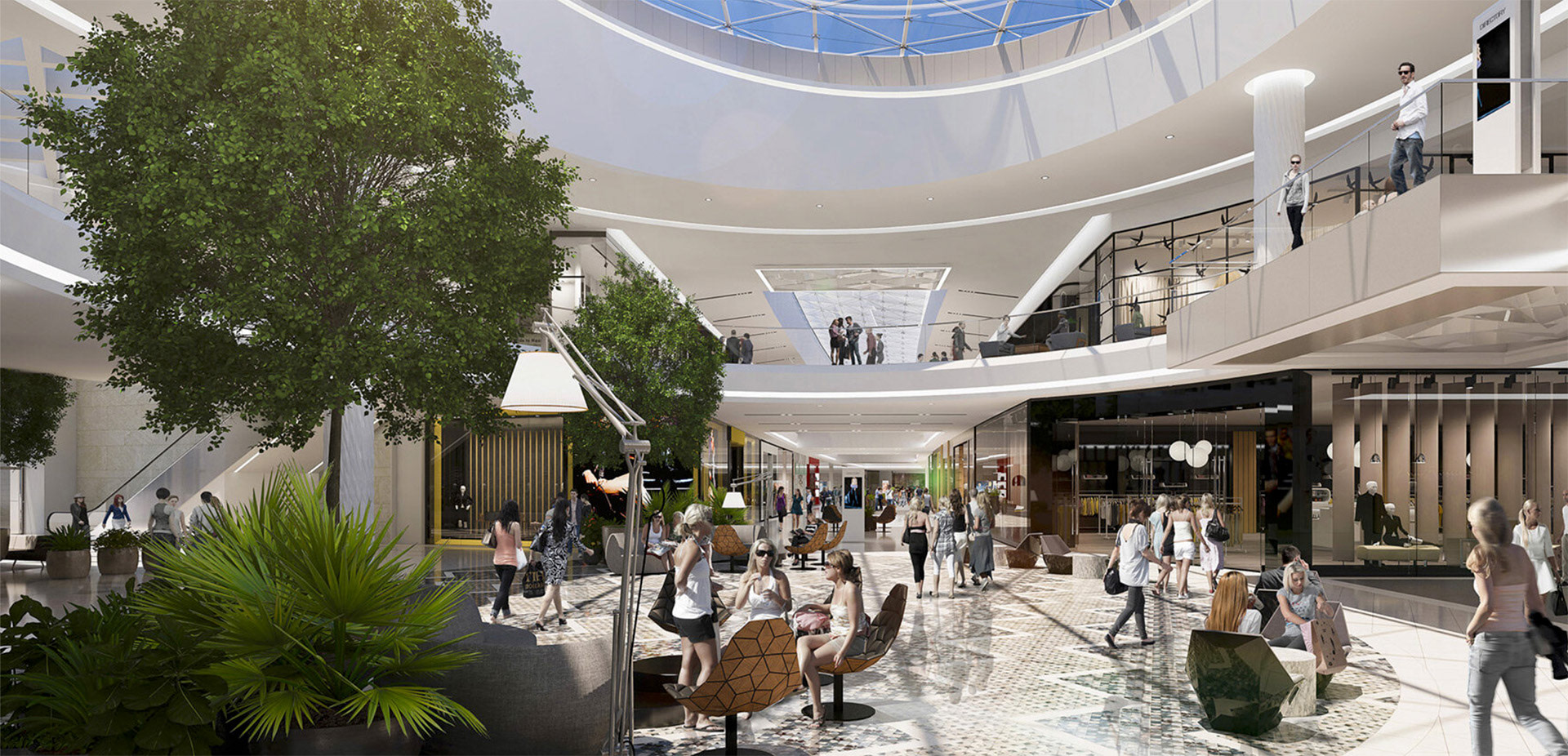 The audience driver: feed the soul. 
It's a small world. Our audience is well traveled, experiencing all the world has to offer. What people remember, and clamor for, often isn't the place itself, but the experience of the place. Not what it offers, but how it makes one feel. These are intrinsically tied to the 'things' themselves, but without the 'experience' the 'things' are meaningless.

Shopper personas were created, clarifying the vision for the development and informing every aspect from amenities to leasing. Brand pillars capture the essence of the project and aid in aligning the concept internally and externally.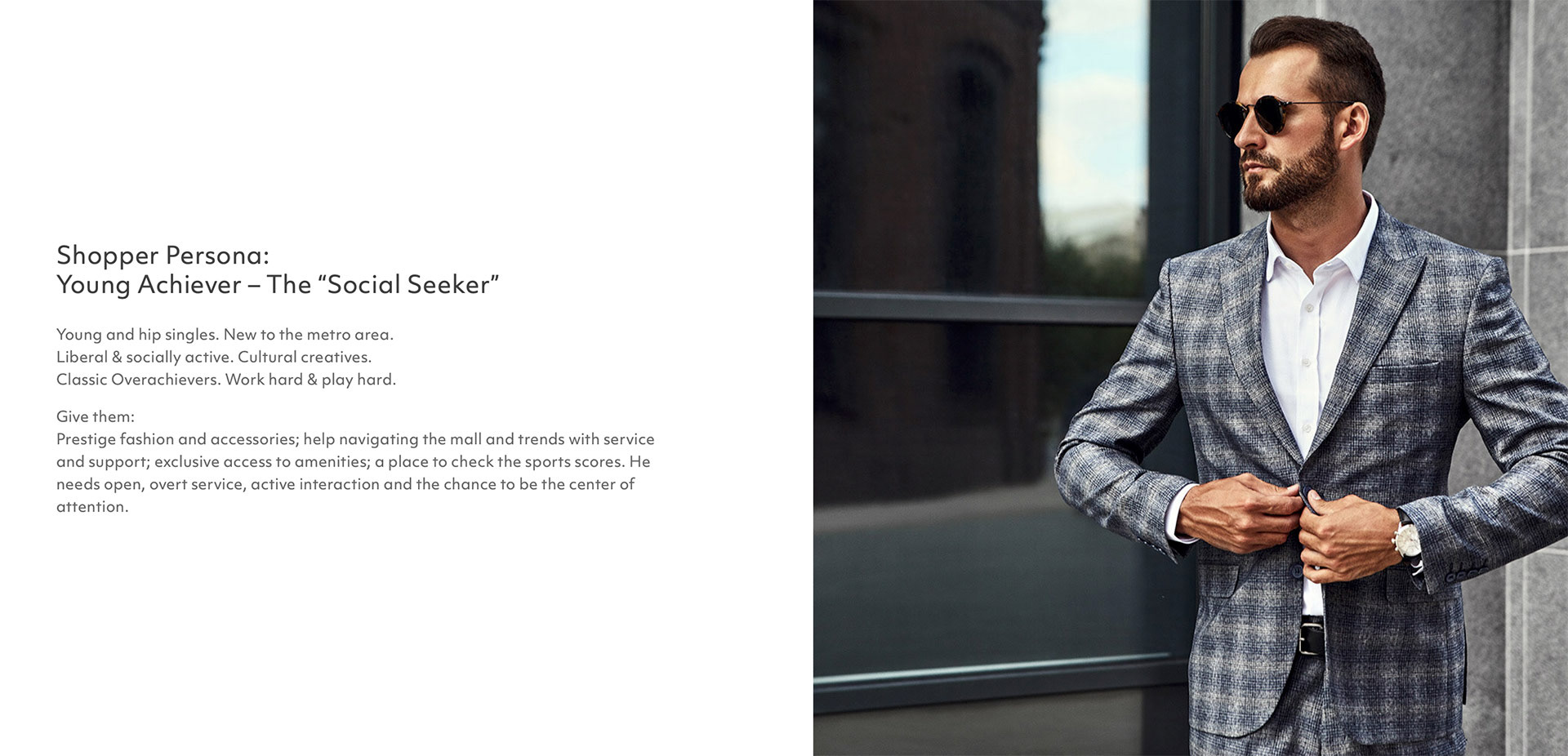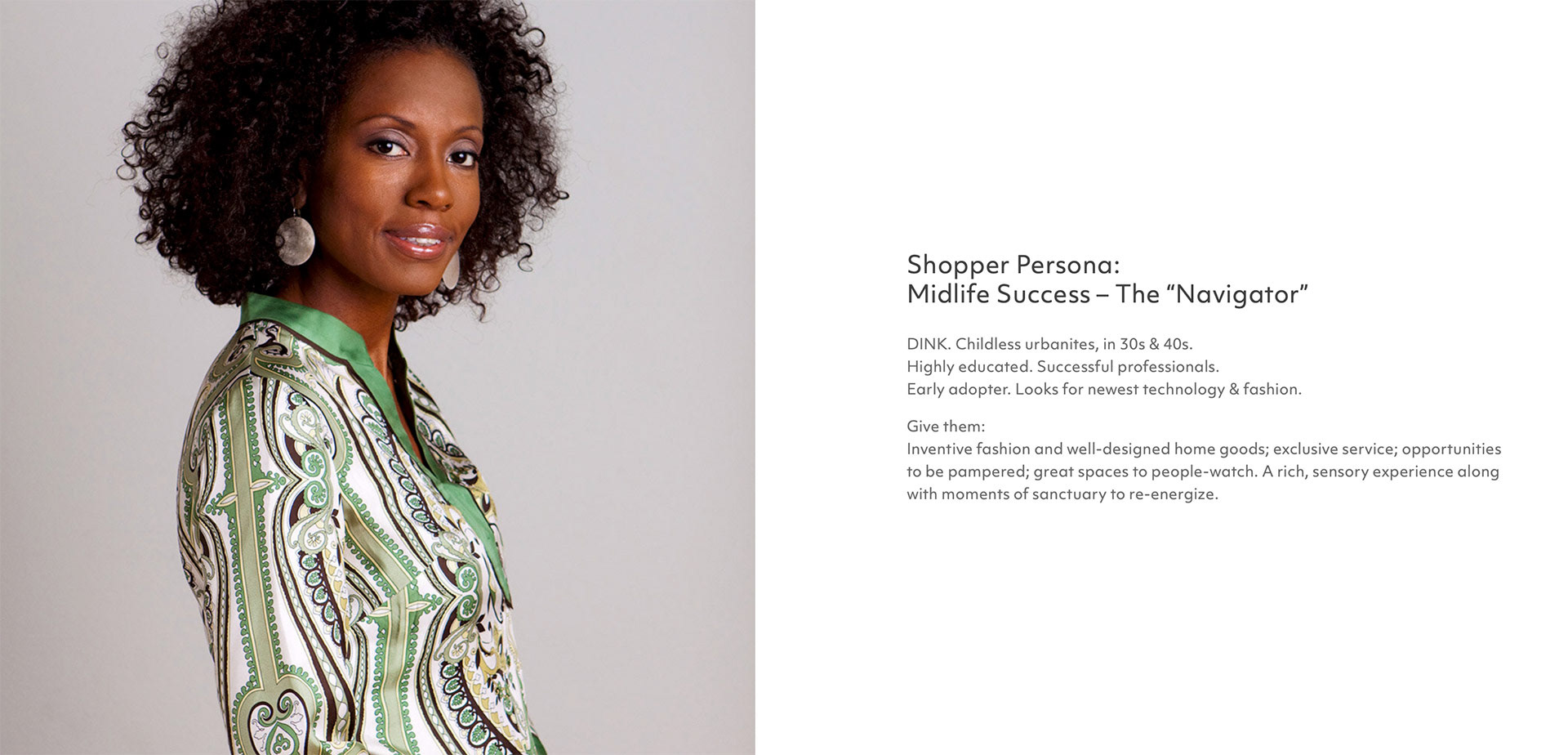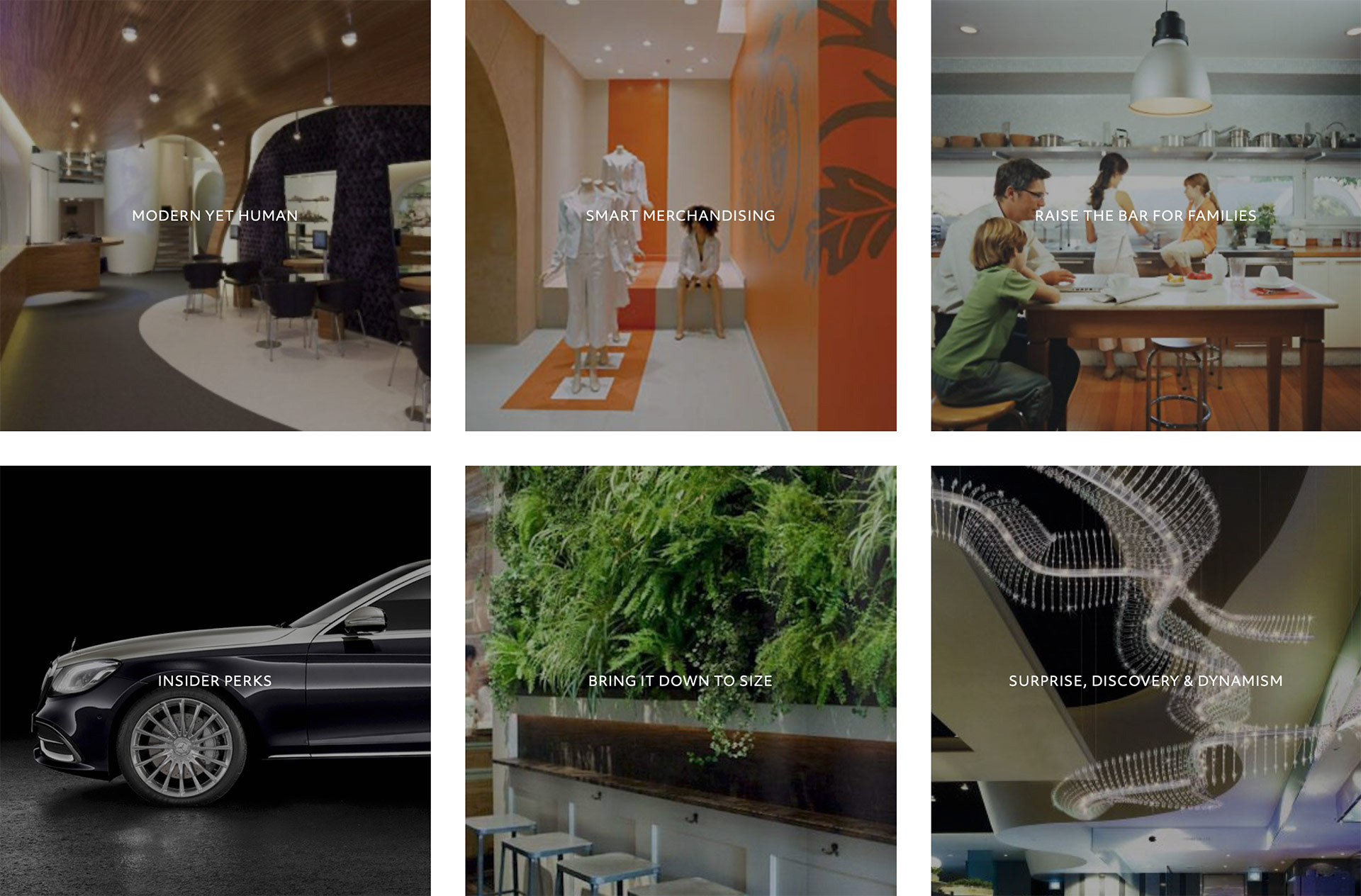 A fresh take on luxury and fashion.
A suite of leasing materials aid in everything from entitlement processes and community involvement through programming and leasing. Some are pure luxury messaging vehicles, while others are data driven and informative, capturing the demographics and psychographics of the primary trade area daytime workers and residents.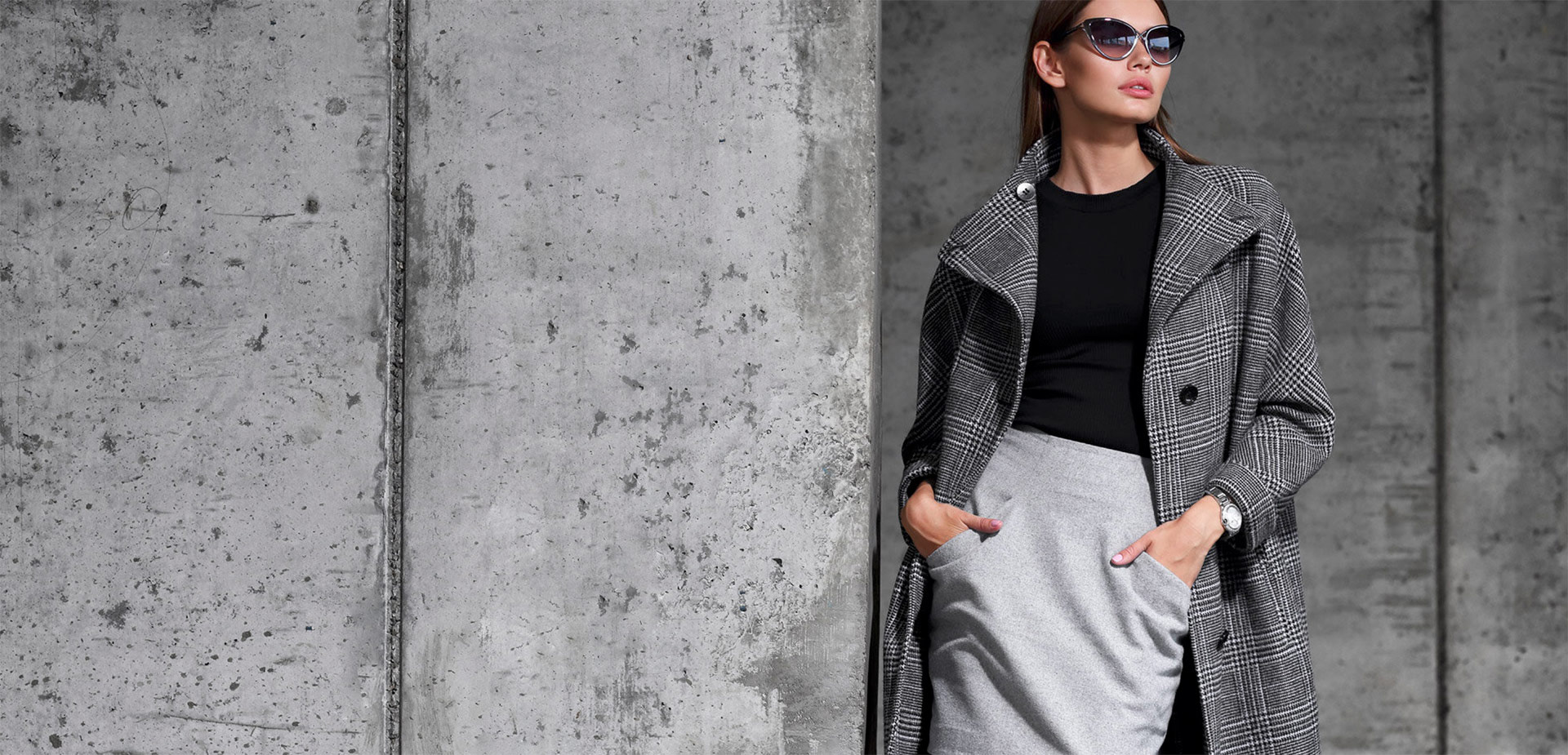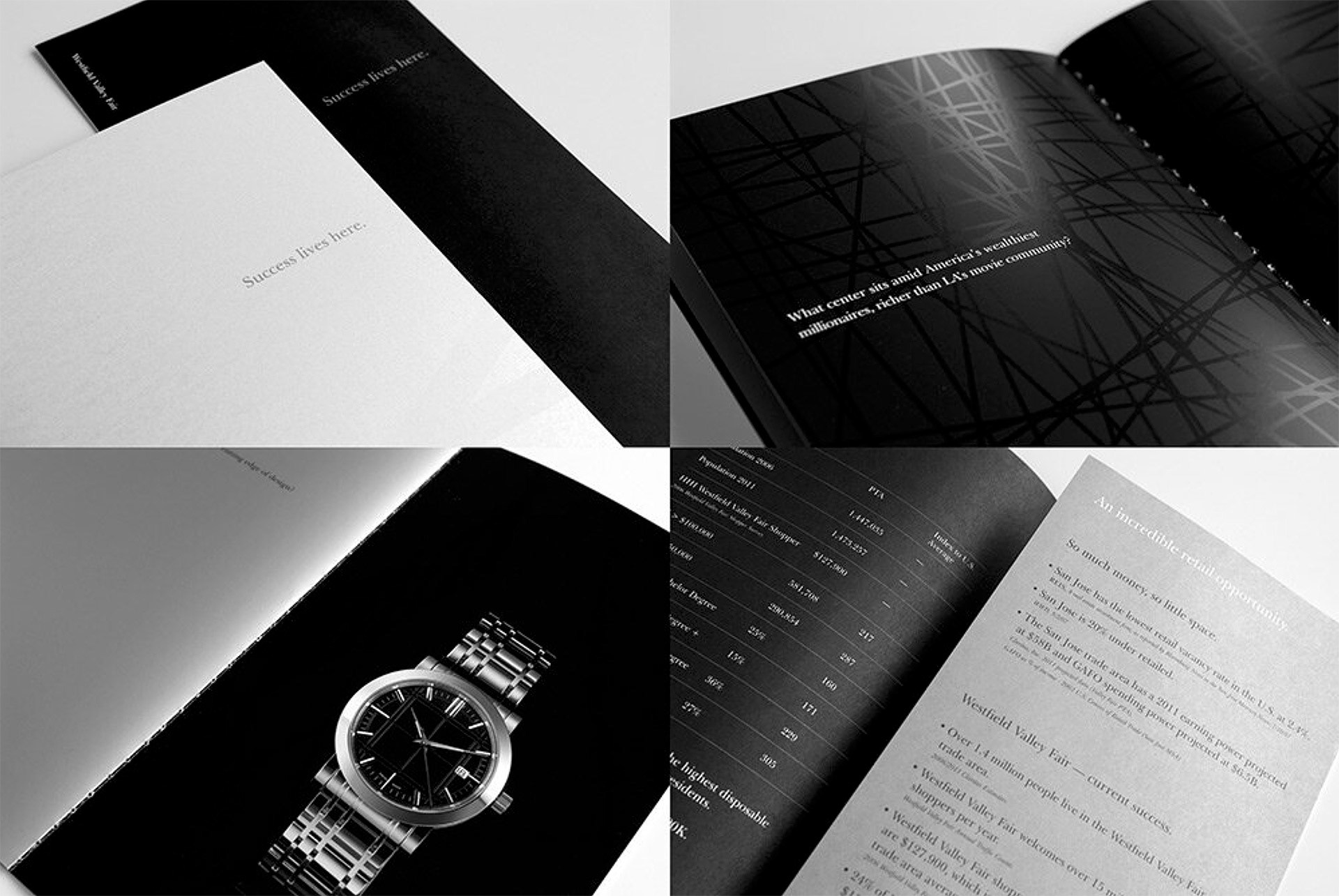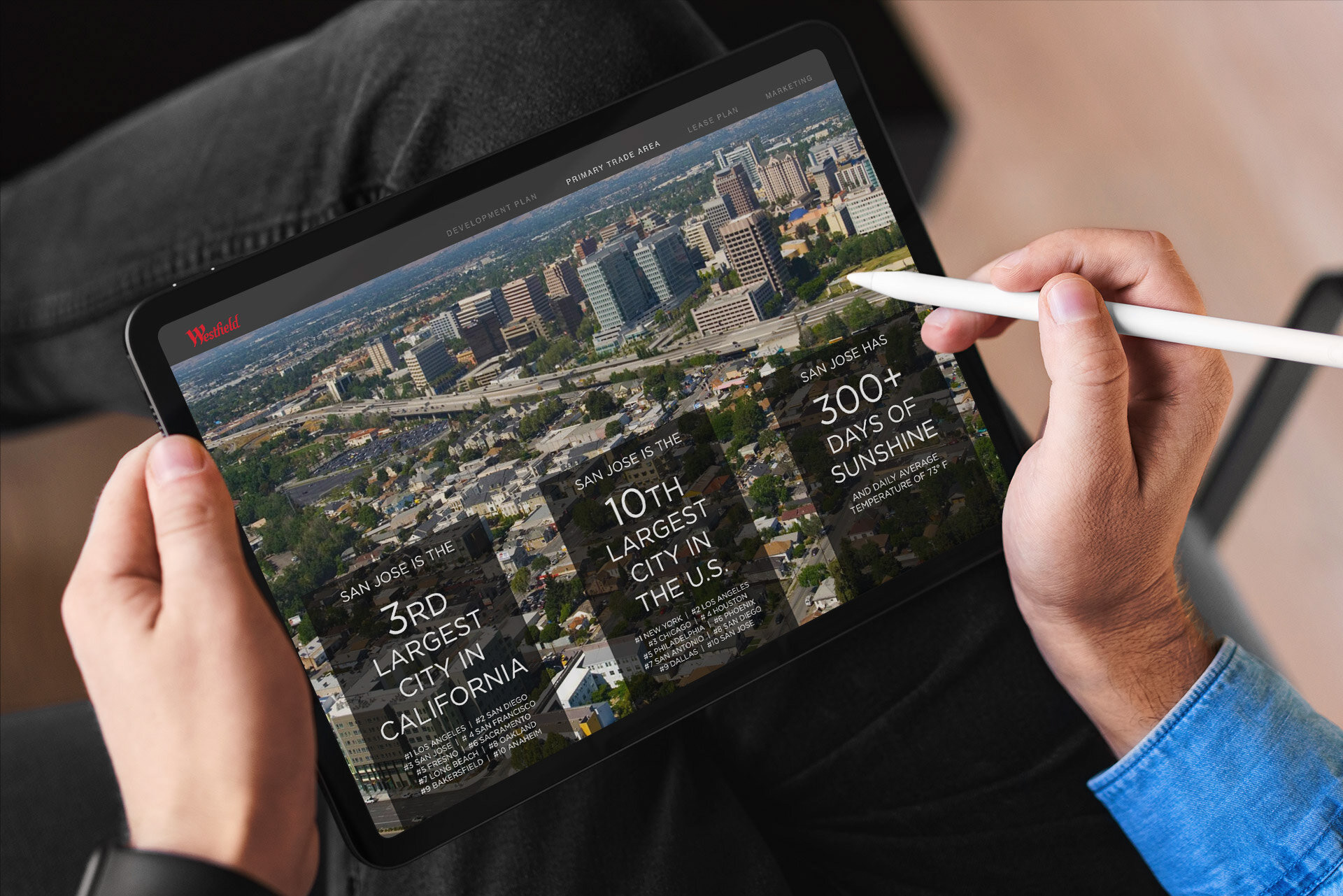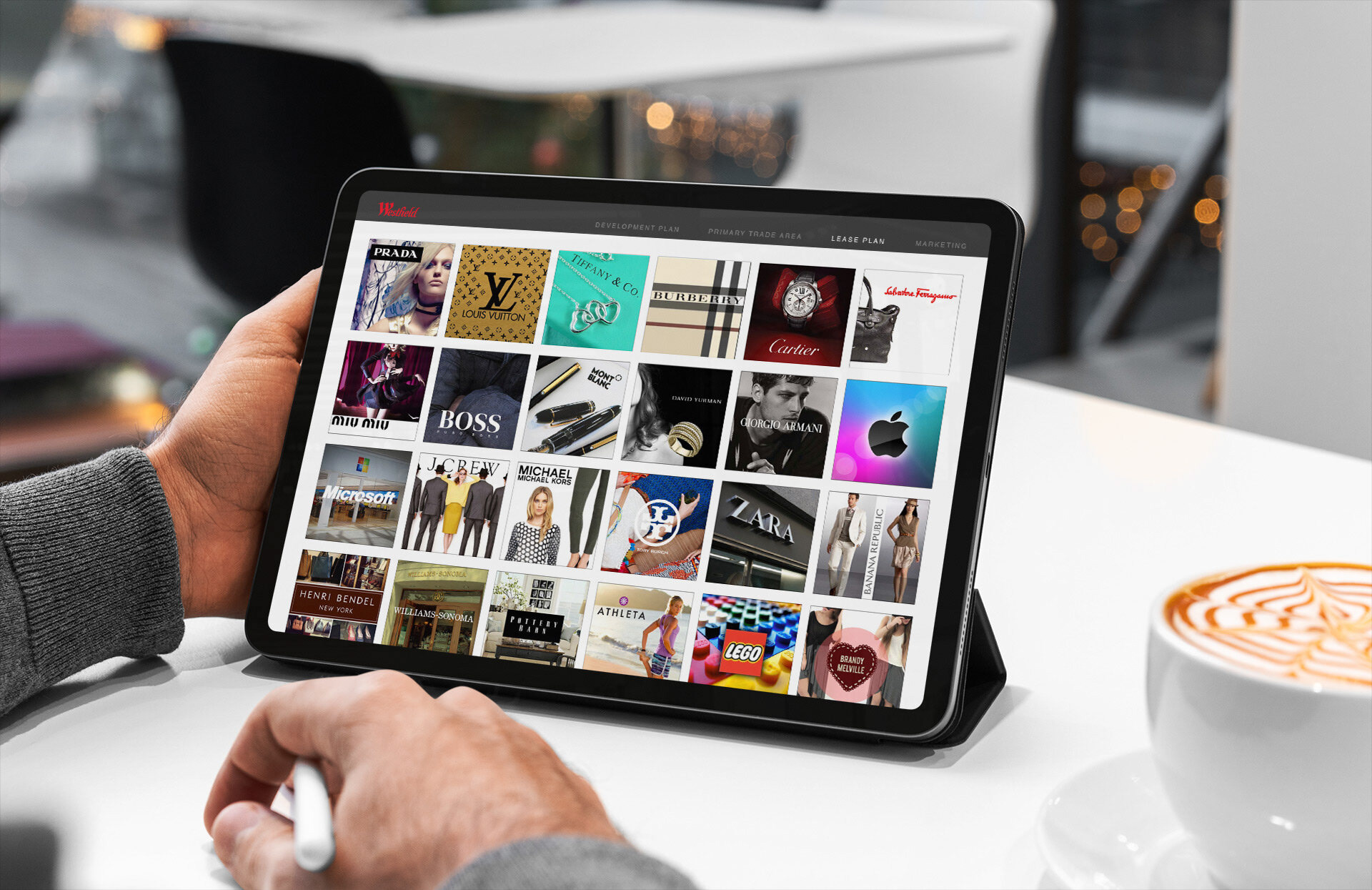 The image of the city: defining new districts.
Our goal: transform the size and scale of the center from a challenge to a strength and organize the spaces to make them manageable, navigable and legible. In these new districts, create comfortable launching points for exploration and discovery. Materials and surfaces reinforce the overall strategy.