Purely delicious.
San Francisco Bay Area food photographer Lisa Keenan is a colleague, collaborator and friend of 20+ years. Lisa was ready for a fresh, modern and extraordinarily 'clean' portfolio website, stationery system and promotional materials to showcase her work.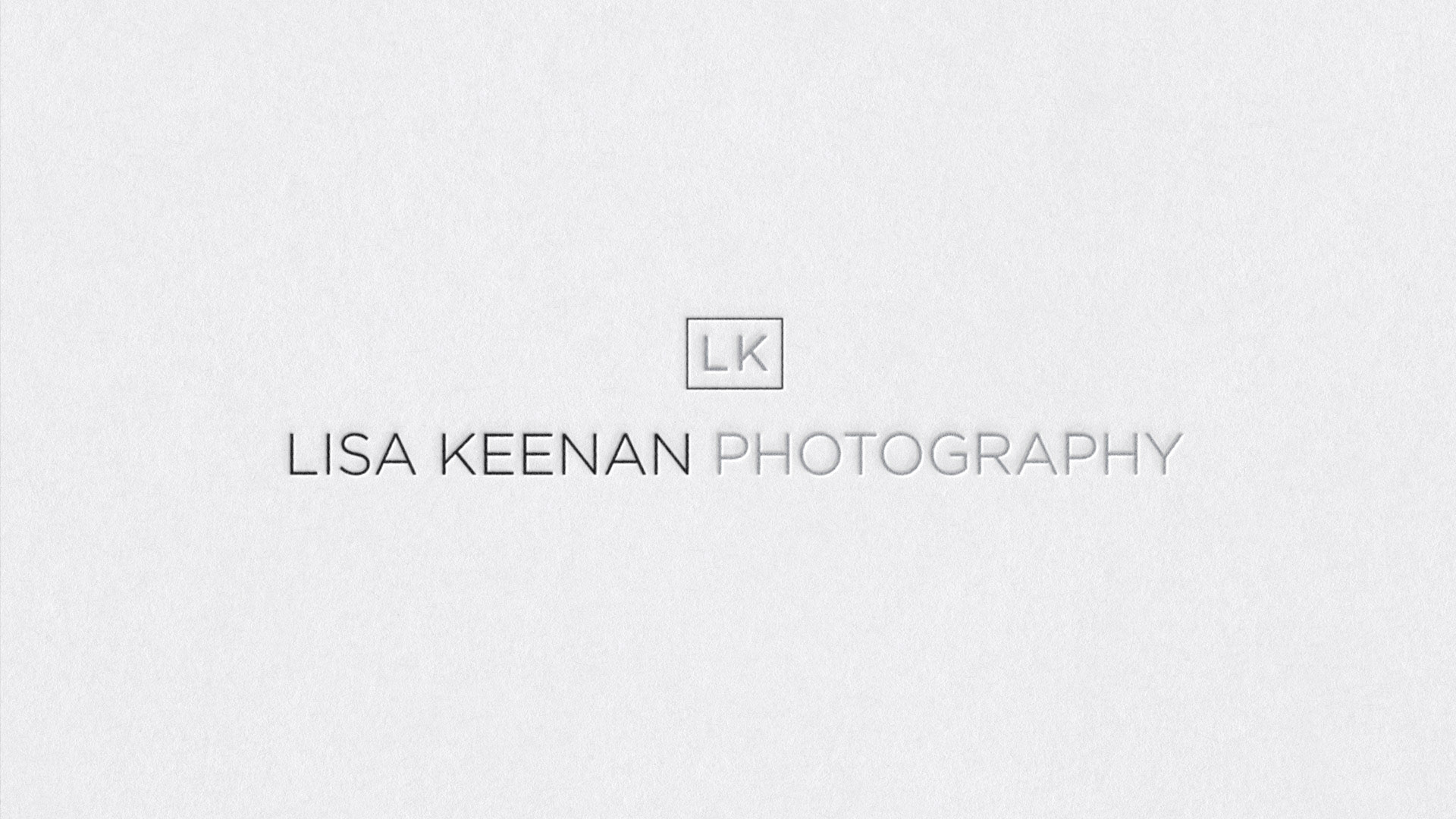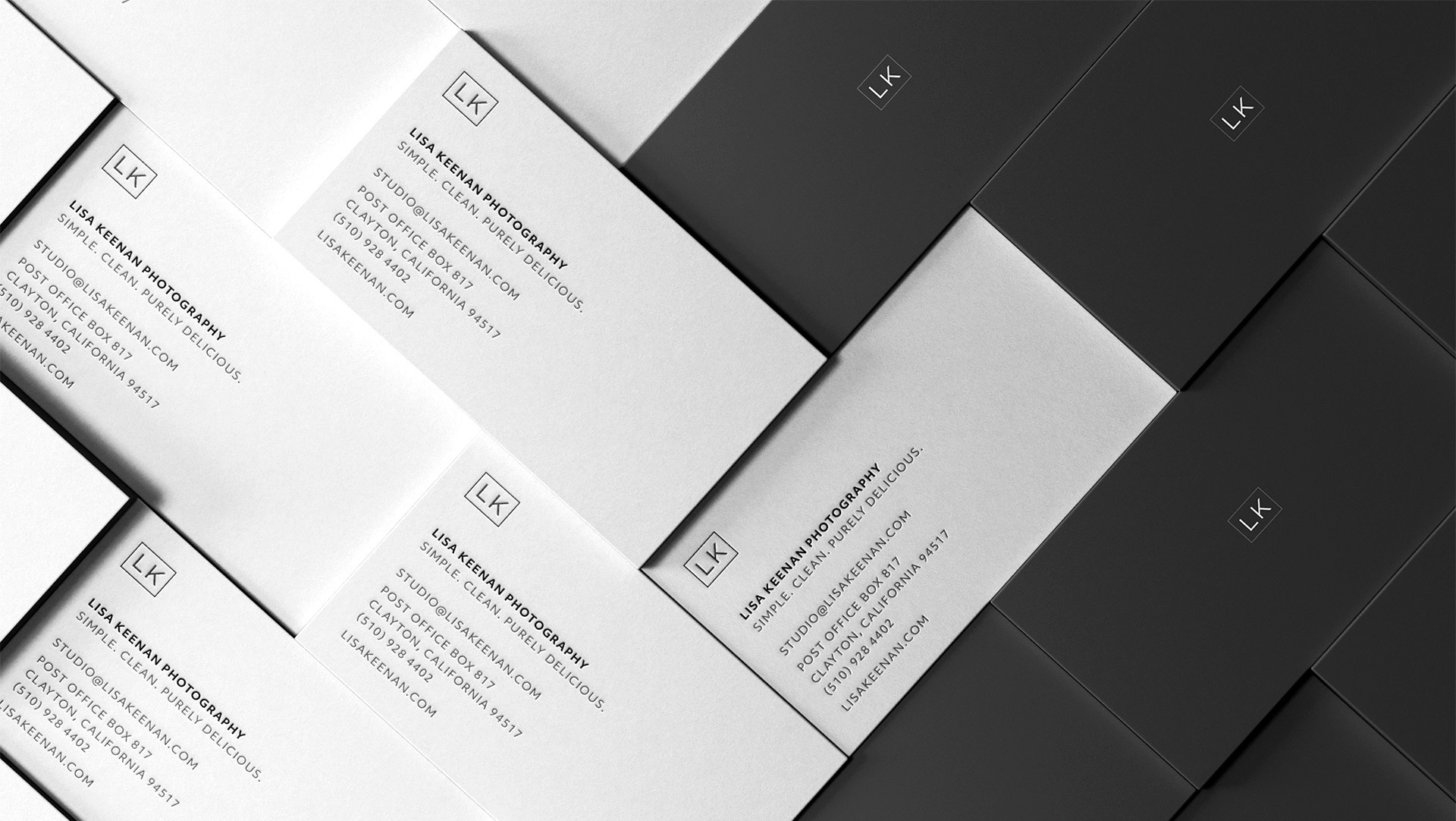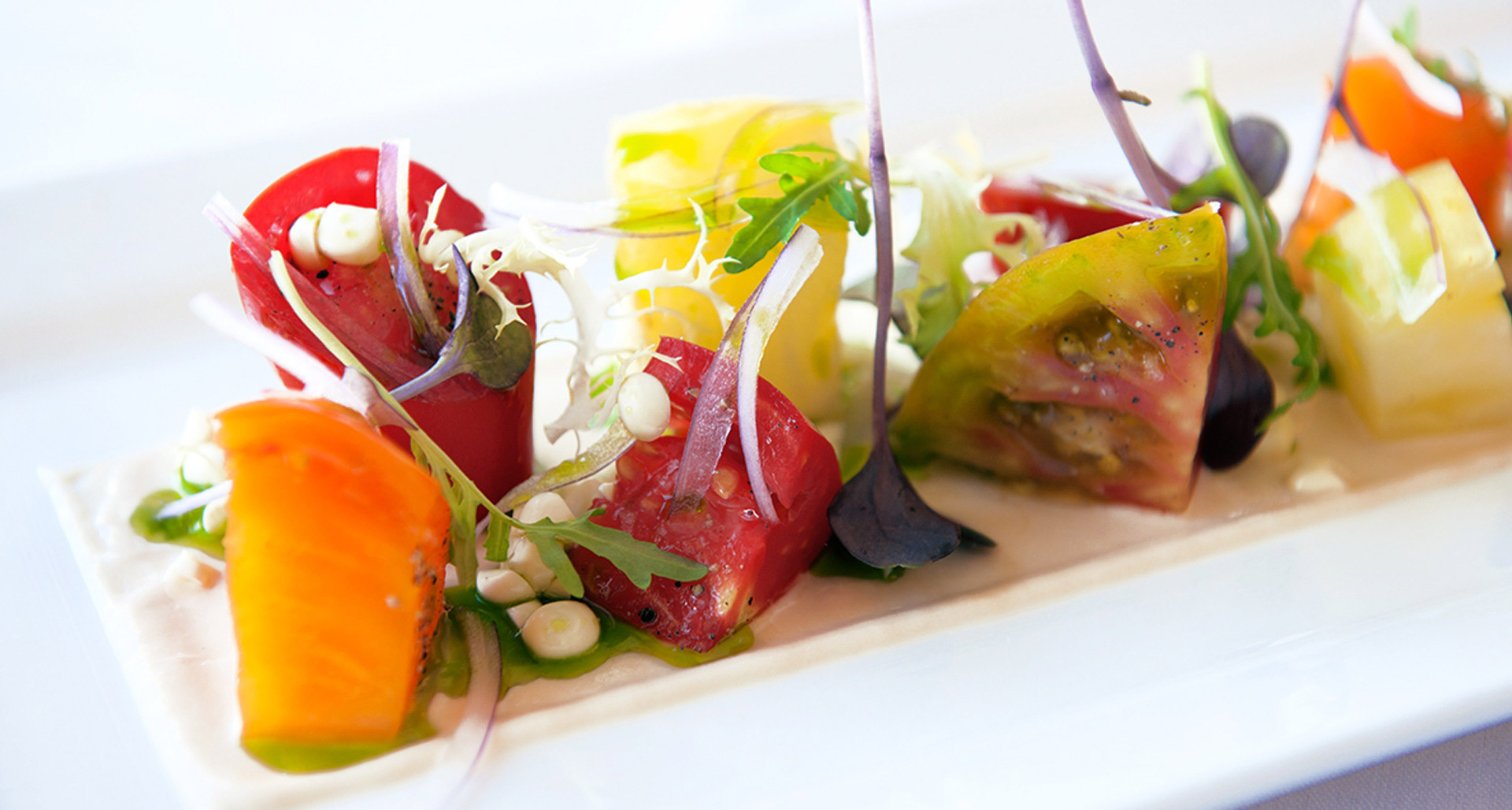 Beauty in everything; simple & clean.
Engaging creative; fresh & captivating.
Dialog & collaboration; no divas.
"Seize the moment. Remember, all those woman on the Titanic who waved off the dessert cart." — Erma Bombeck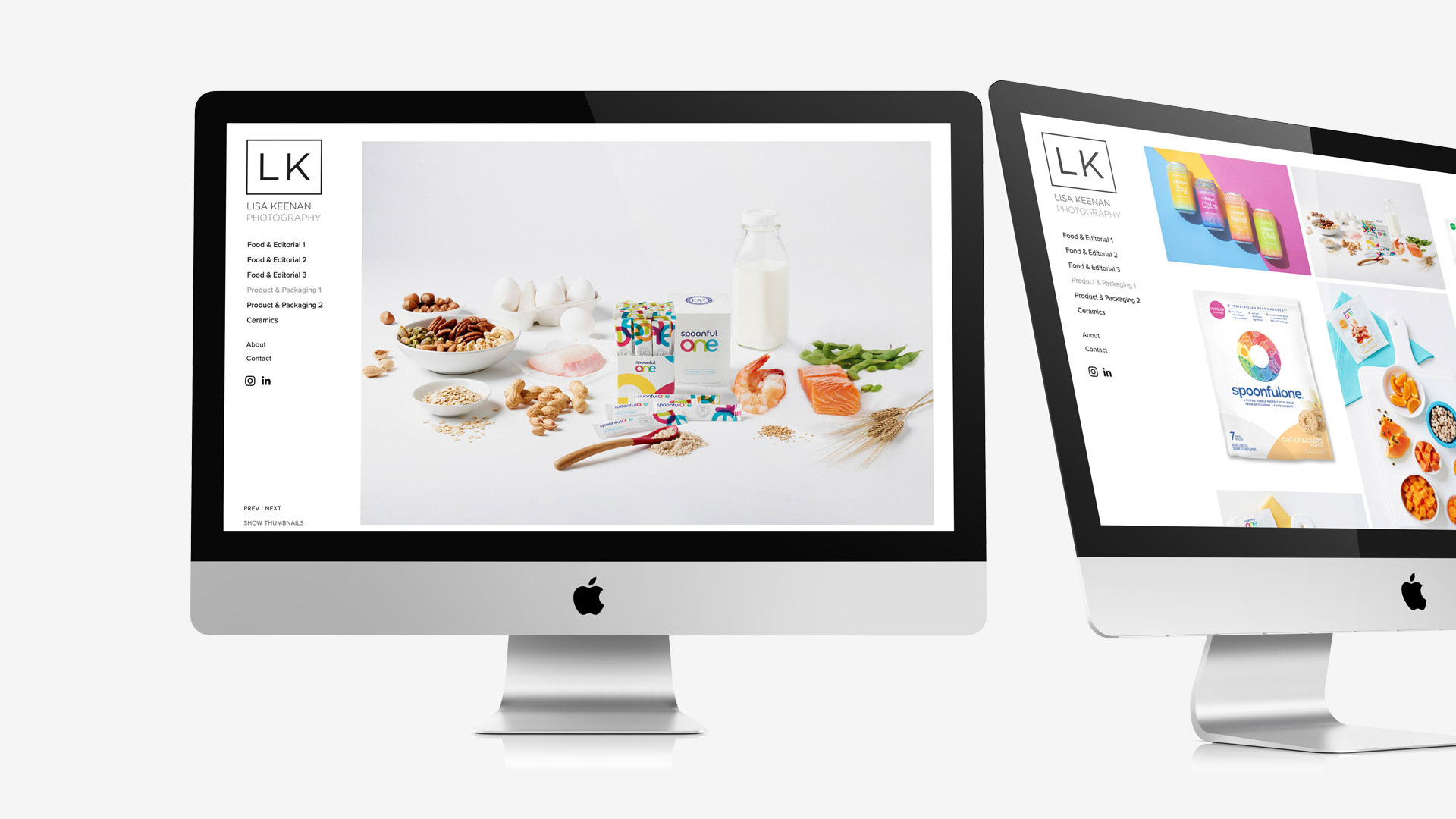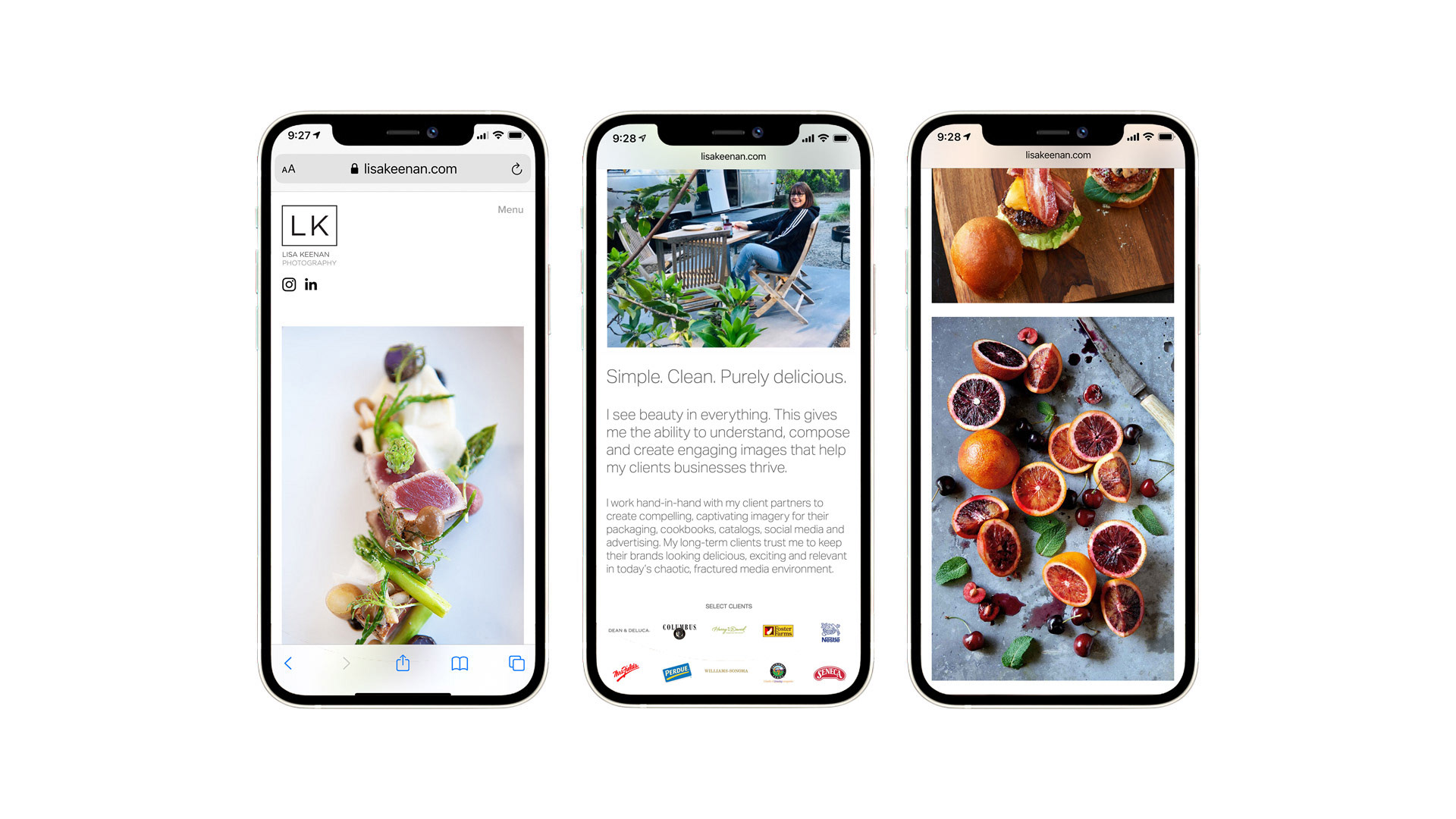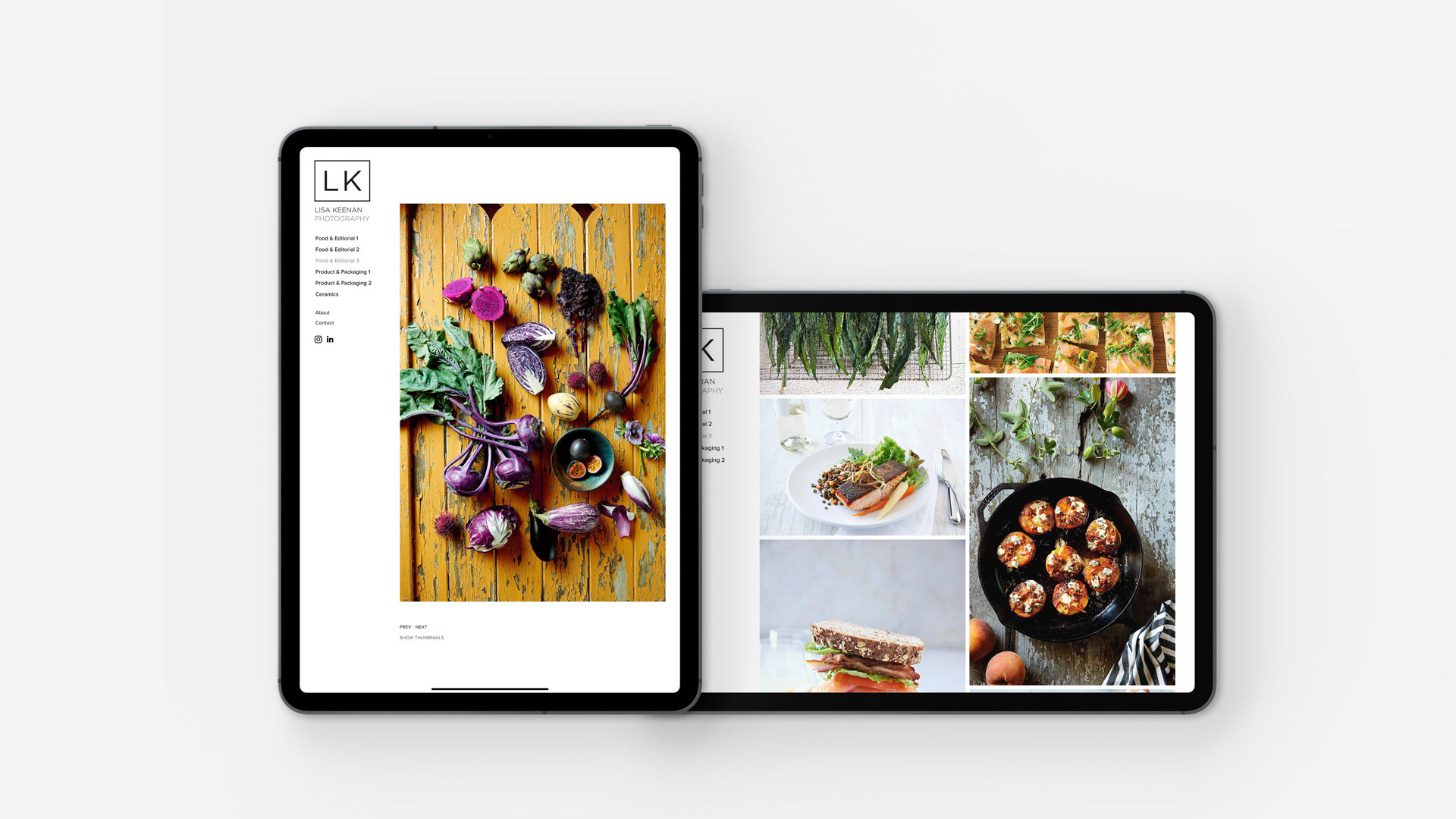 Raw? Fry? Devil? Whip? Bake?
This promotional piece took an engaging approach at the world of eggs. We followed this up by a multi issue volume highlighting each season with fun corresponding quotations.