Defining a new cruise line experience designed around sports, wellness and personal discovery.
Blue World Voyages is the world's first cruise line 100% dedicated to sports, fitness and wellness. The visual design system breaks from the traditional "me-too" cruise line branding, being more aligned with contemporary fitness and wellness brands their customers interact with on land. We say it this way: "Forget everything you know about taking a cruise. We did."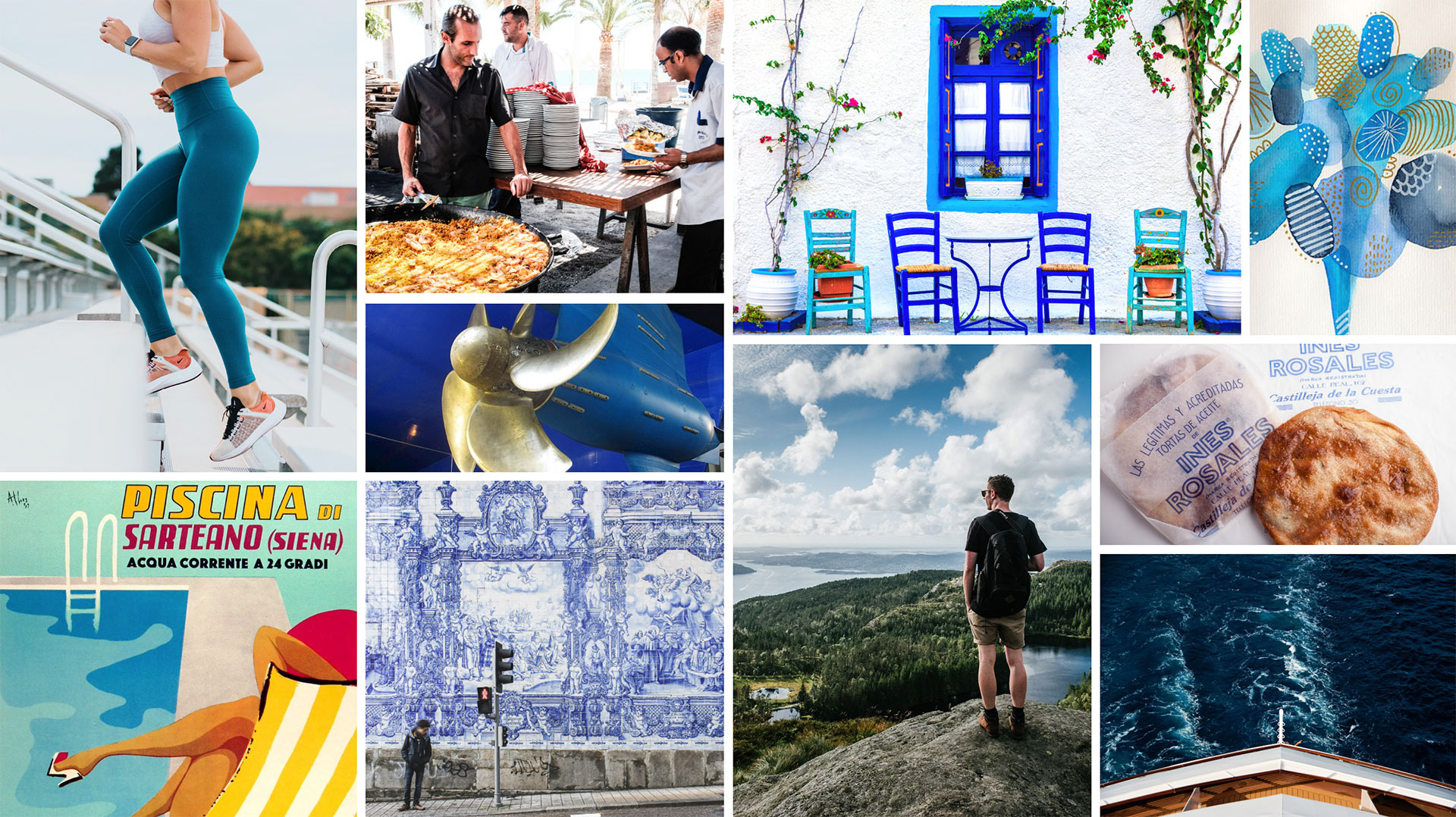 The design system plays homage to vintage ocean liner travel posters of yesterday, mixed with energetic fitness and wellness brand imagery of today. The logo icon reflects the propeller of a ship, spinning and moving, taking passengers to various destinations at sea and on land.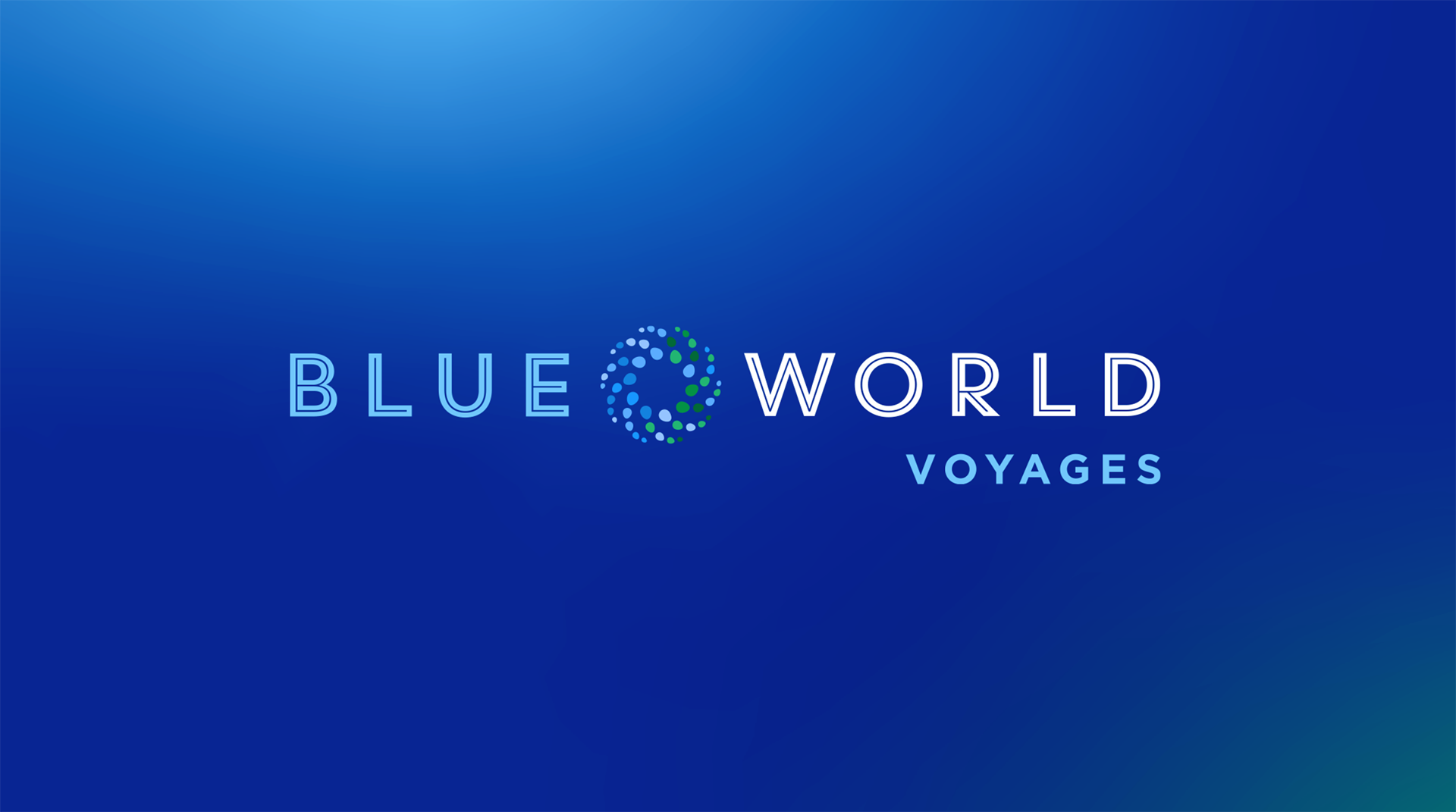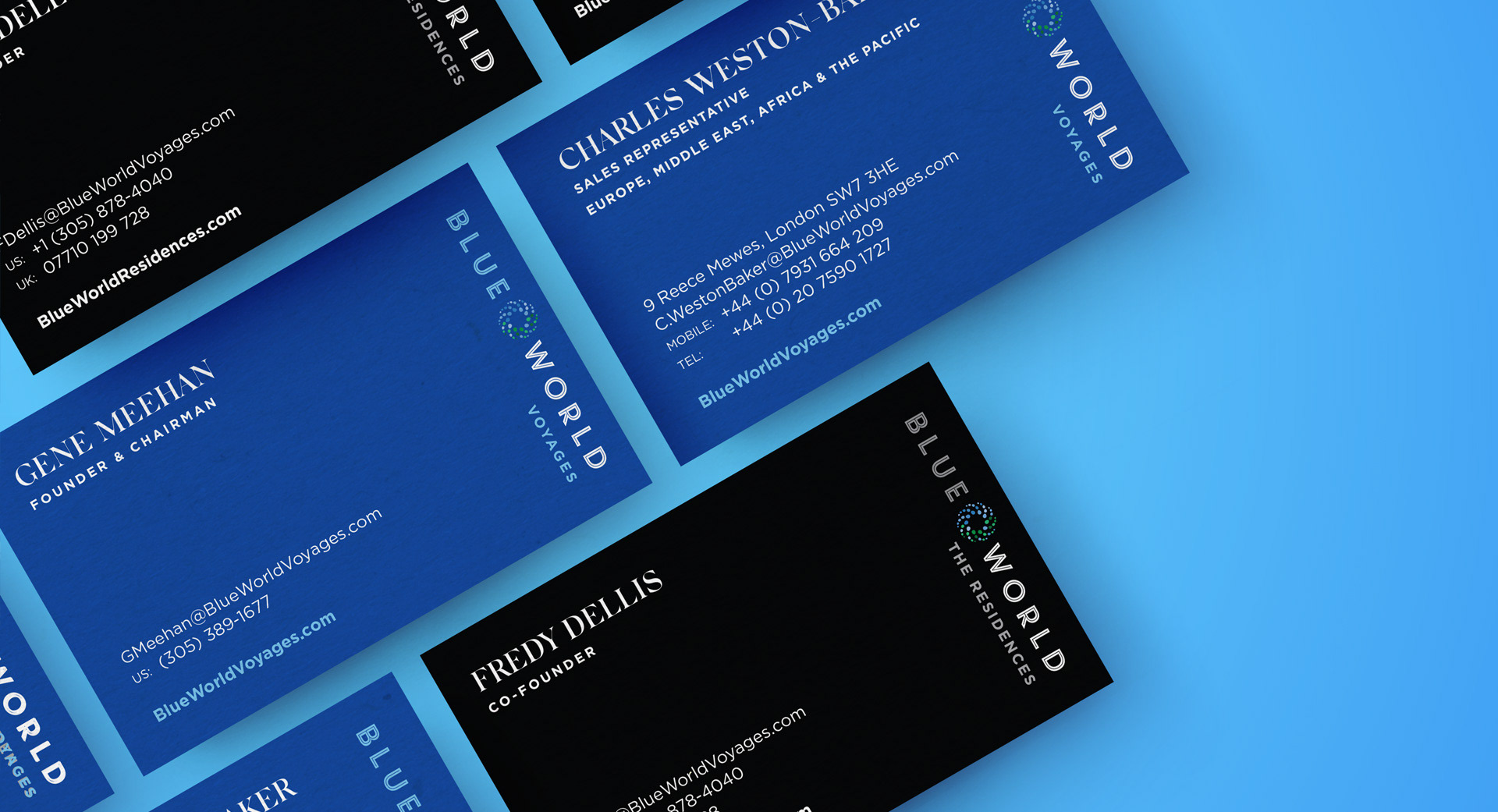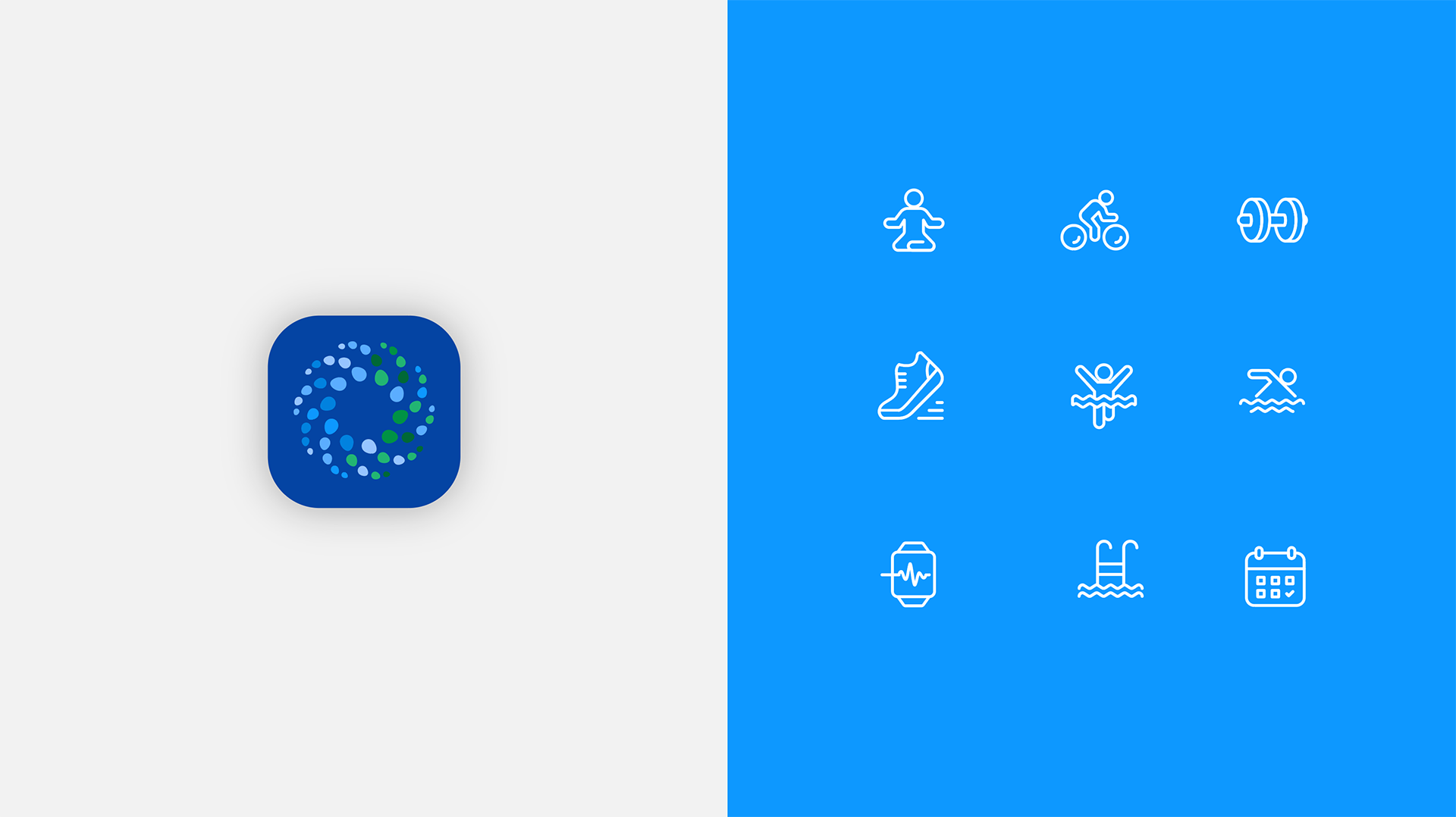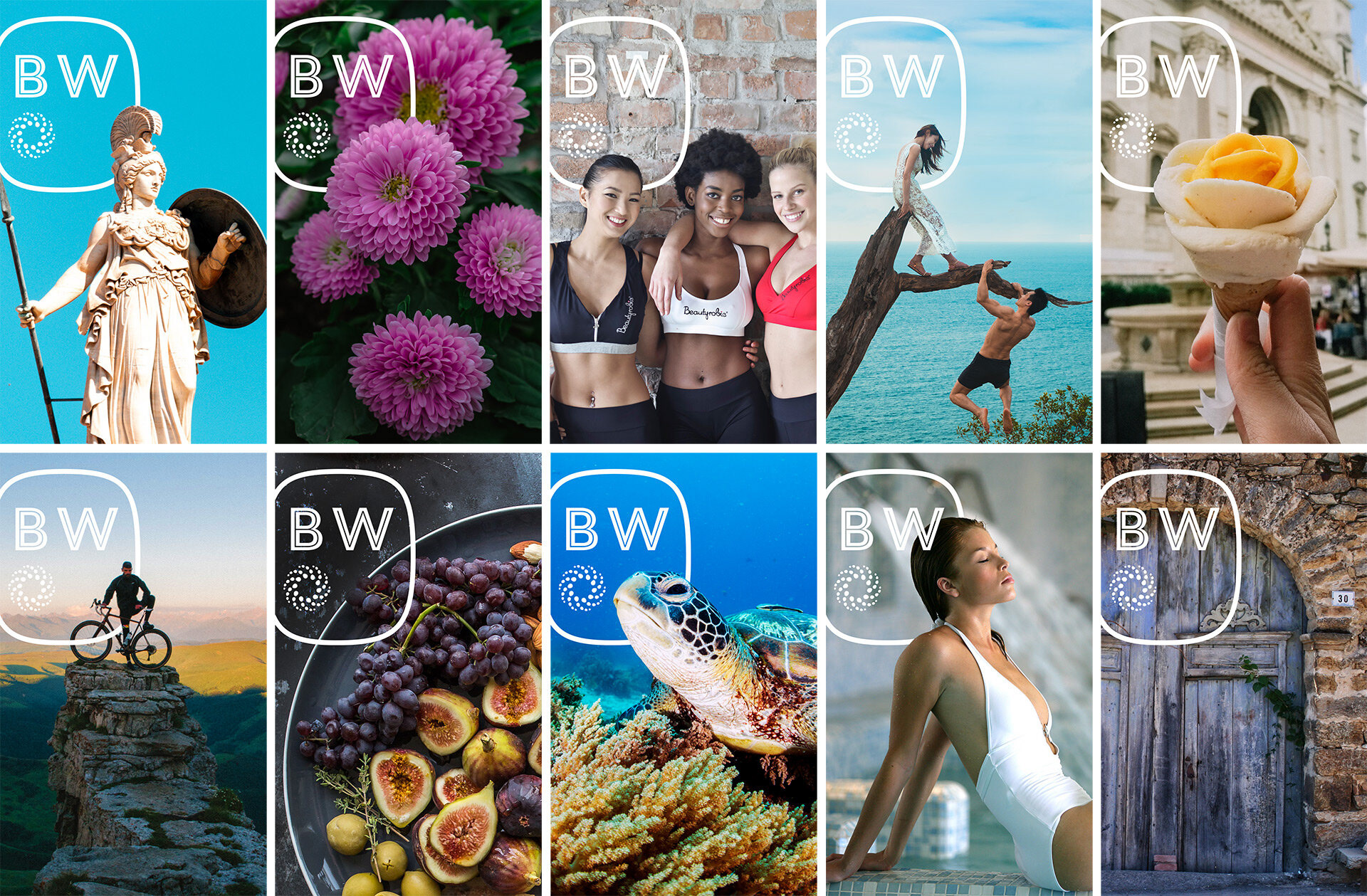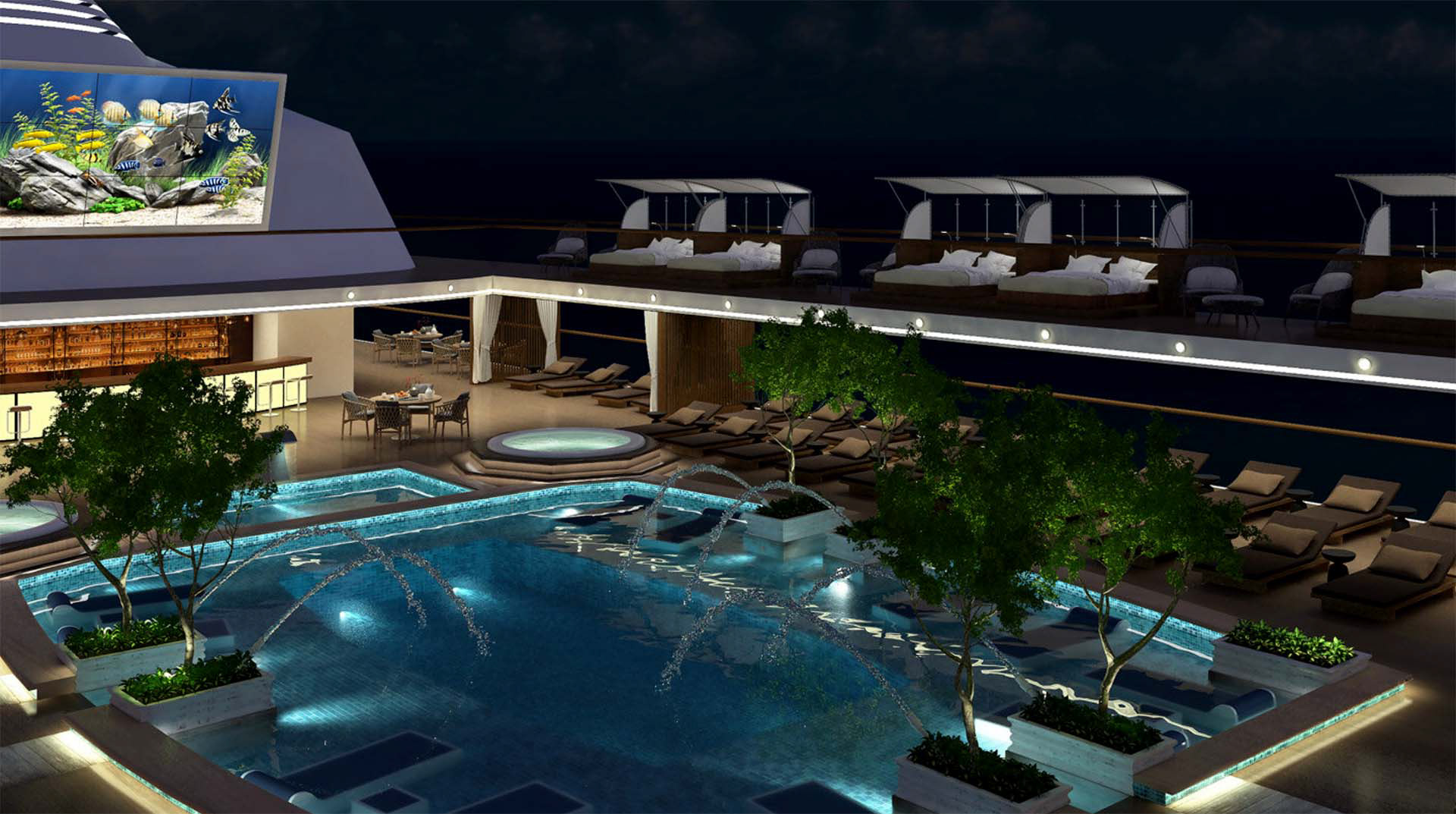 The digital applications utilize the brand identity in engaging, interactive ways. From the onboard info, scheduling and reservations app, to the consumer facing website to the digital room key system, simplicity and ease of use are king.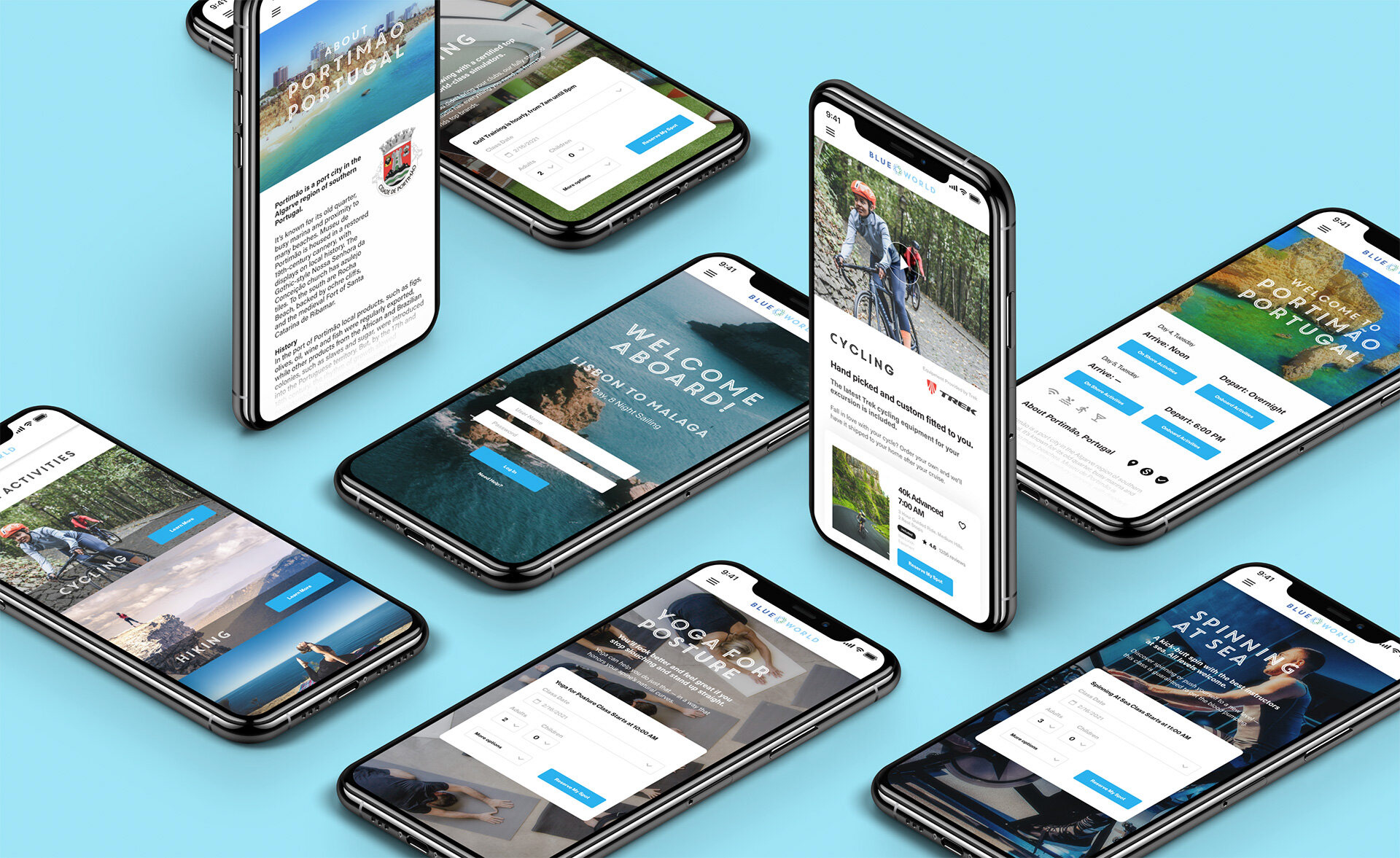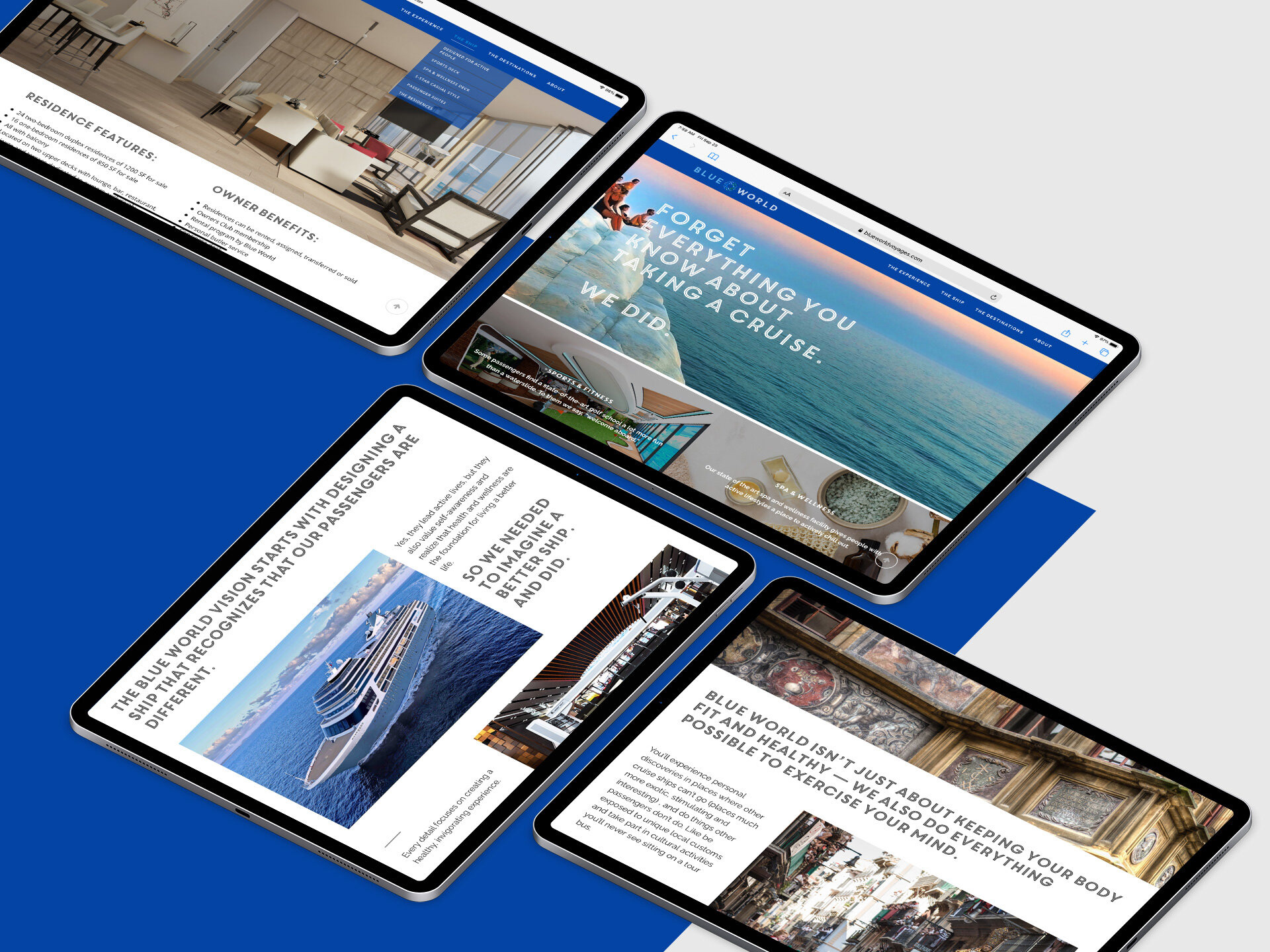 We coined "Active Lifestyle Cruising" — so the healthy, active life our guests lead on land can come along with them on their vacation at sea. Our advertising stands out from traditional cruise vacation advertising — both in look and feel, as well as messaging and media placement.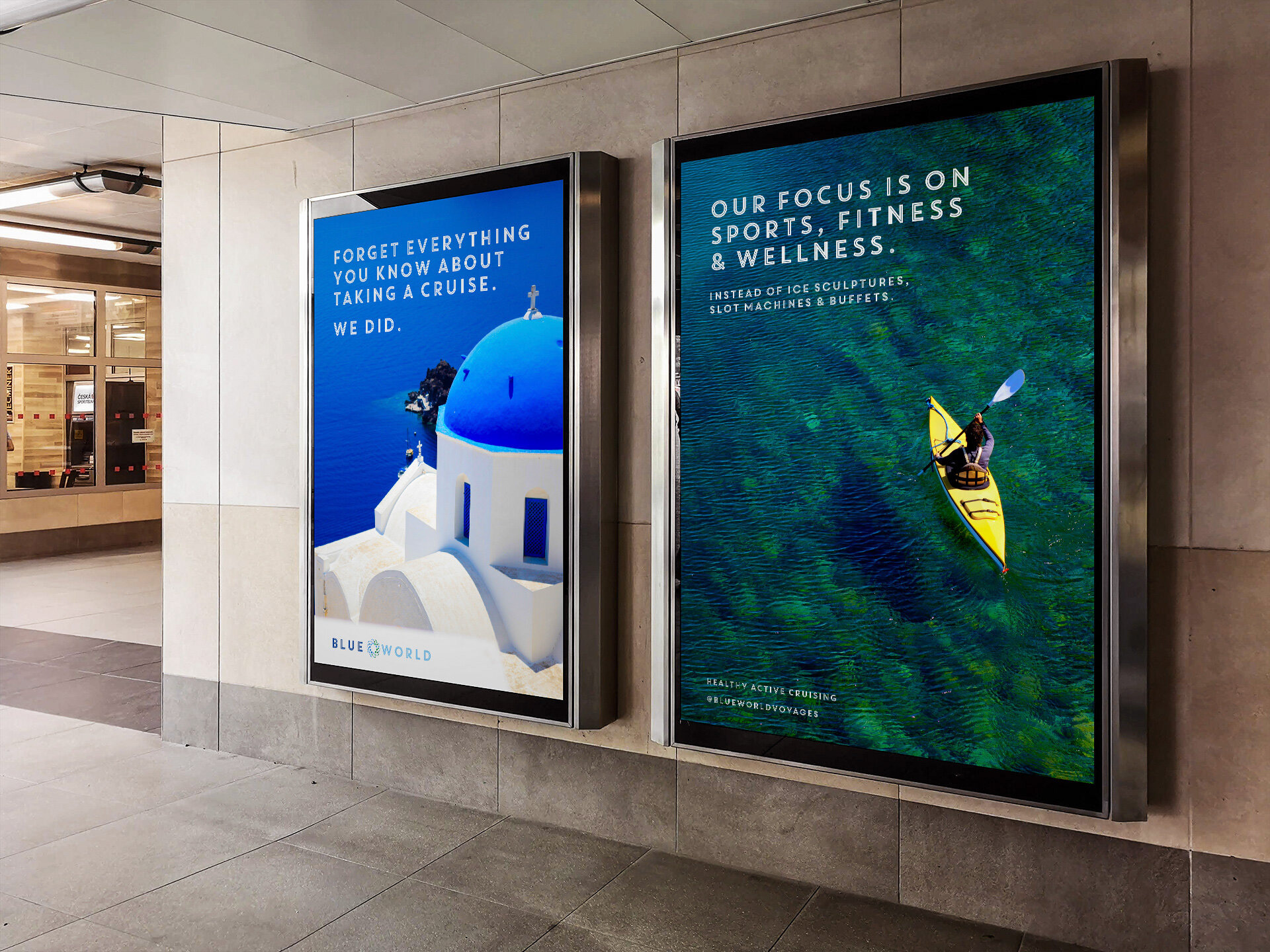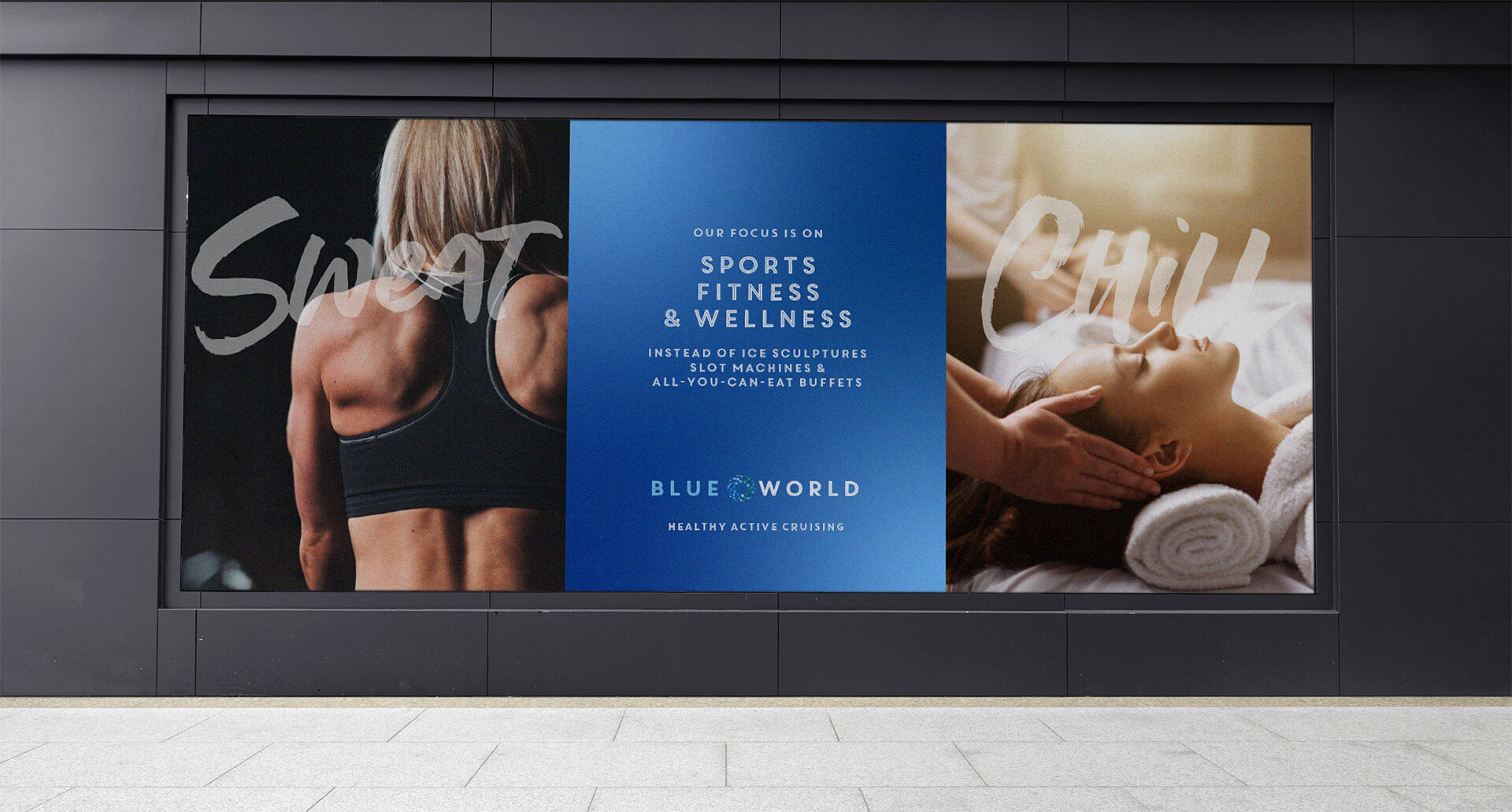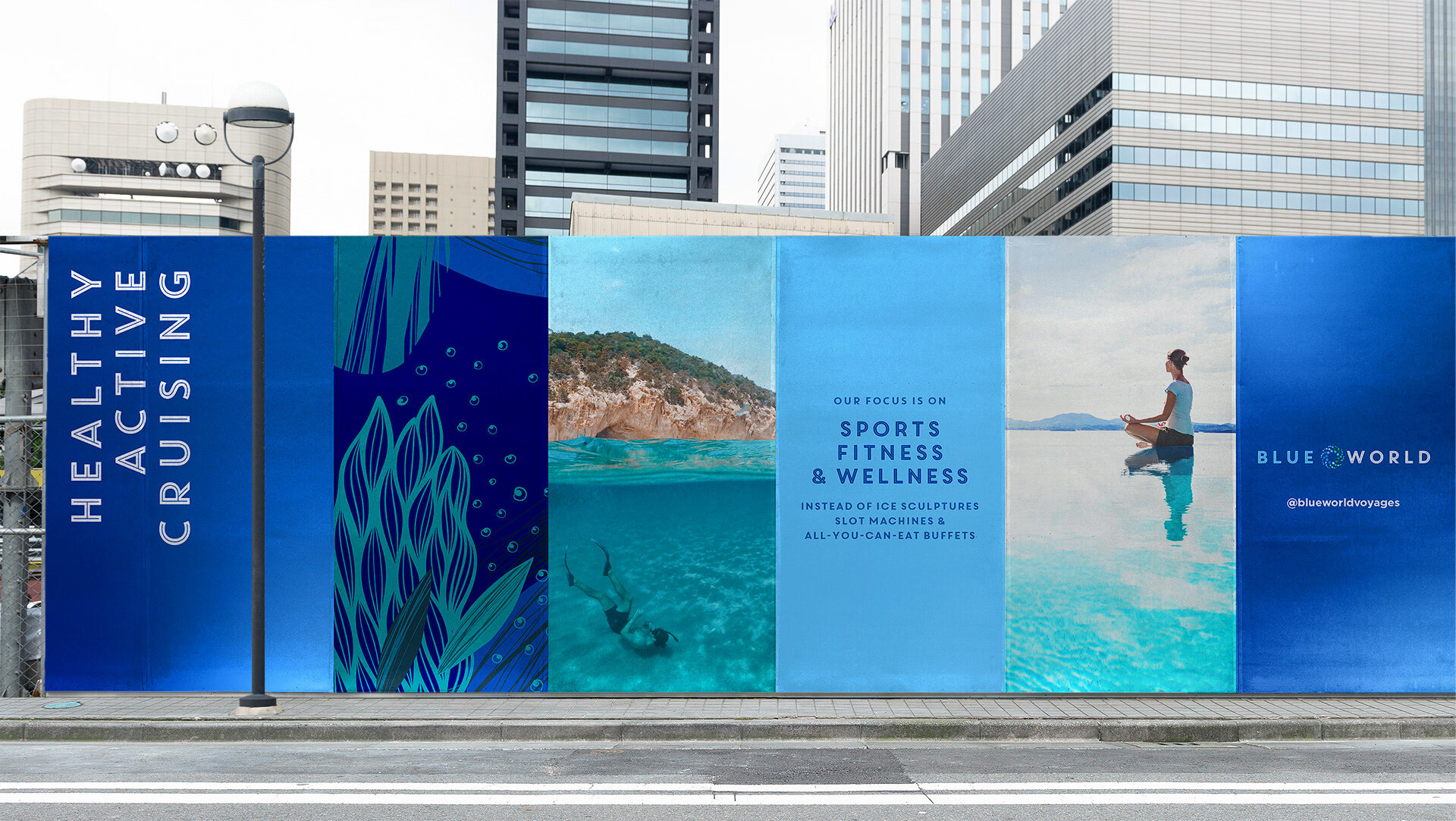 The design system extends to every customer touchpoint — onboard amenities, press and media materials, room and deck sundries, bespoke materials and corporate offices.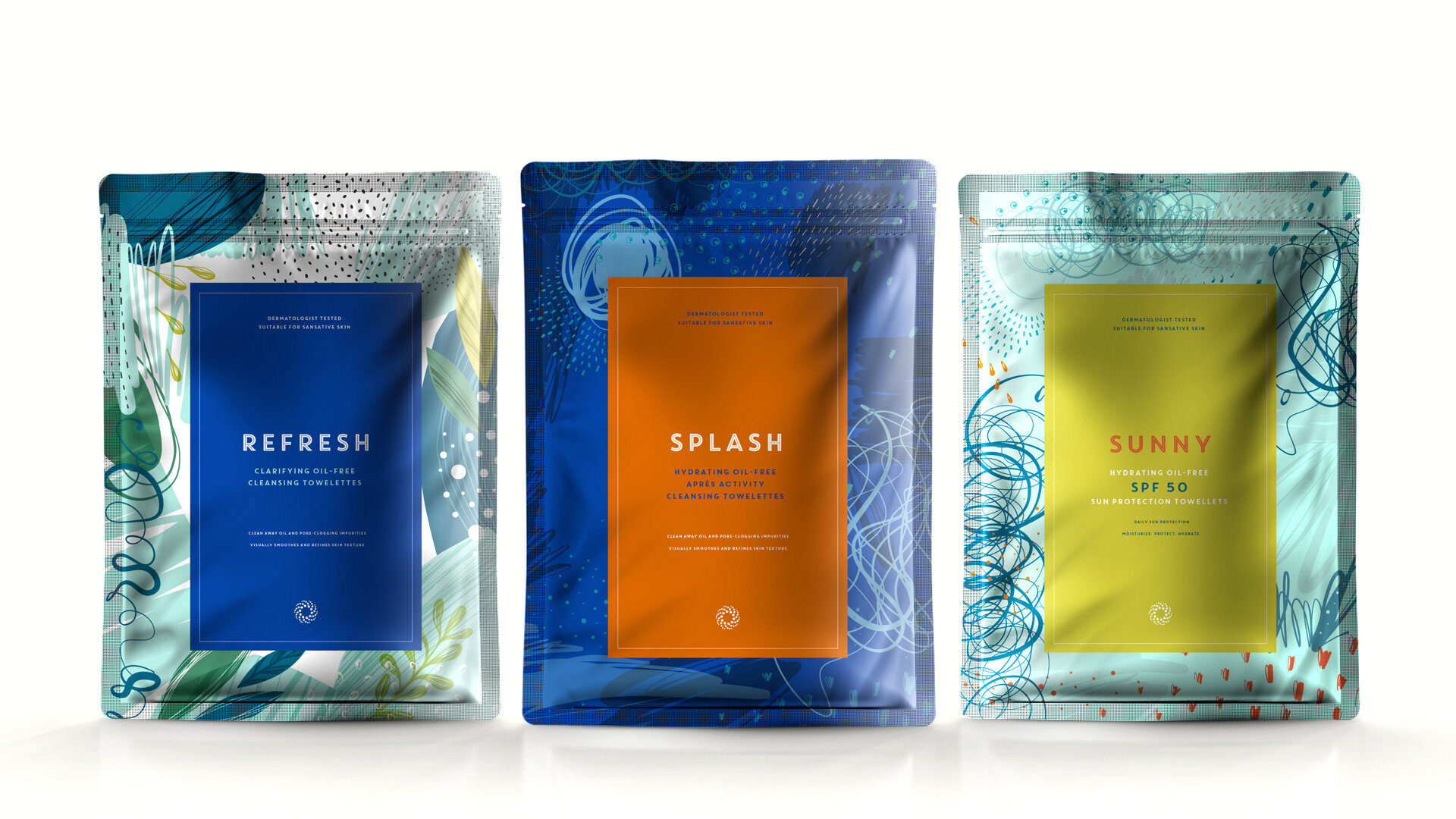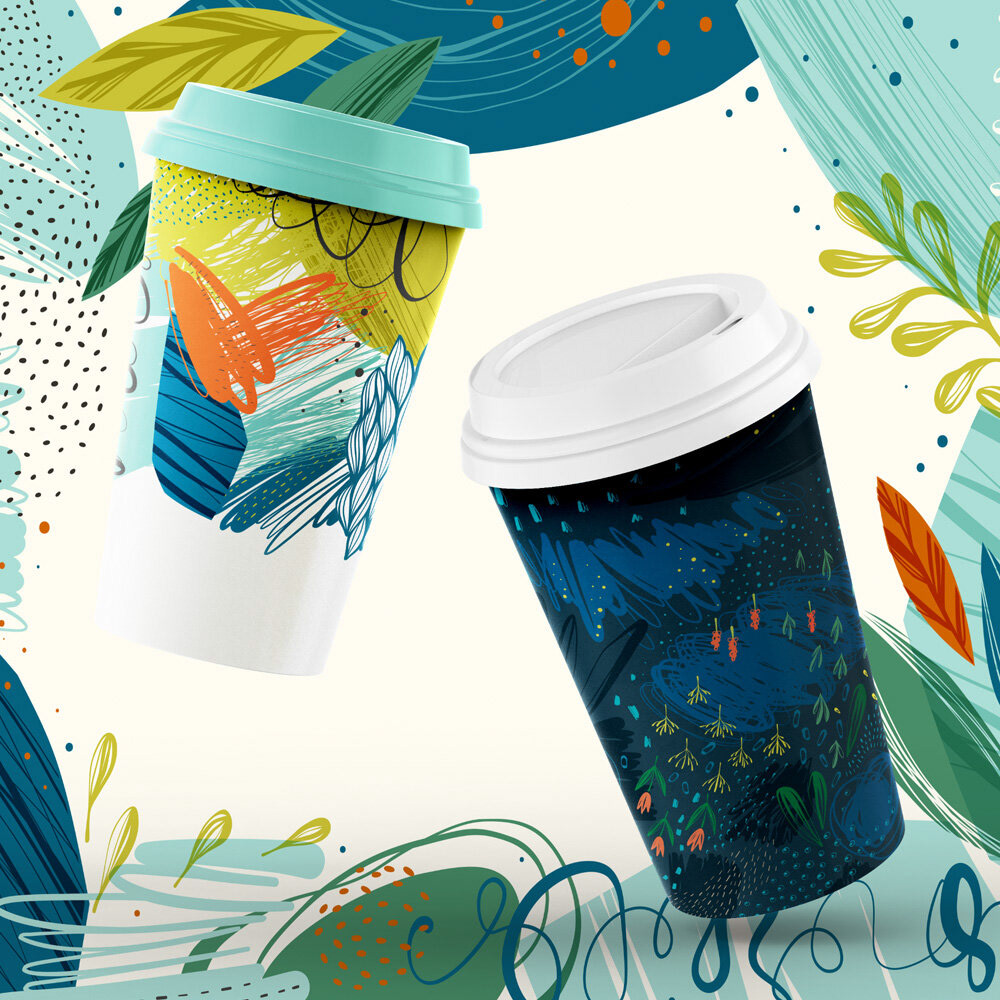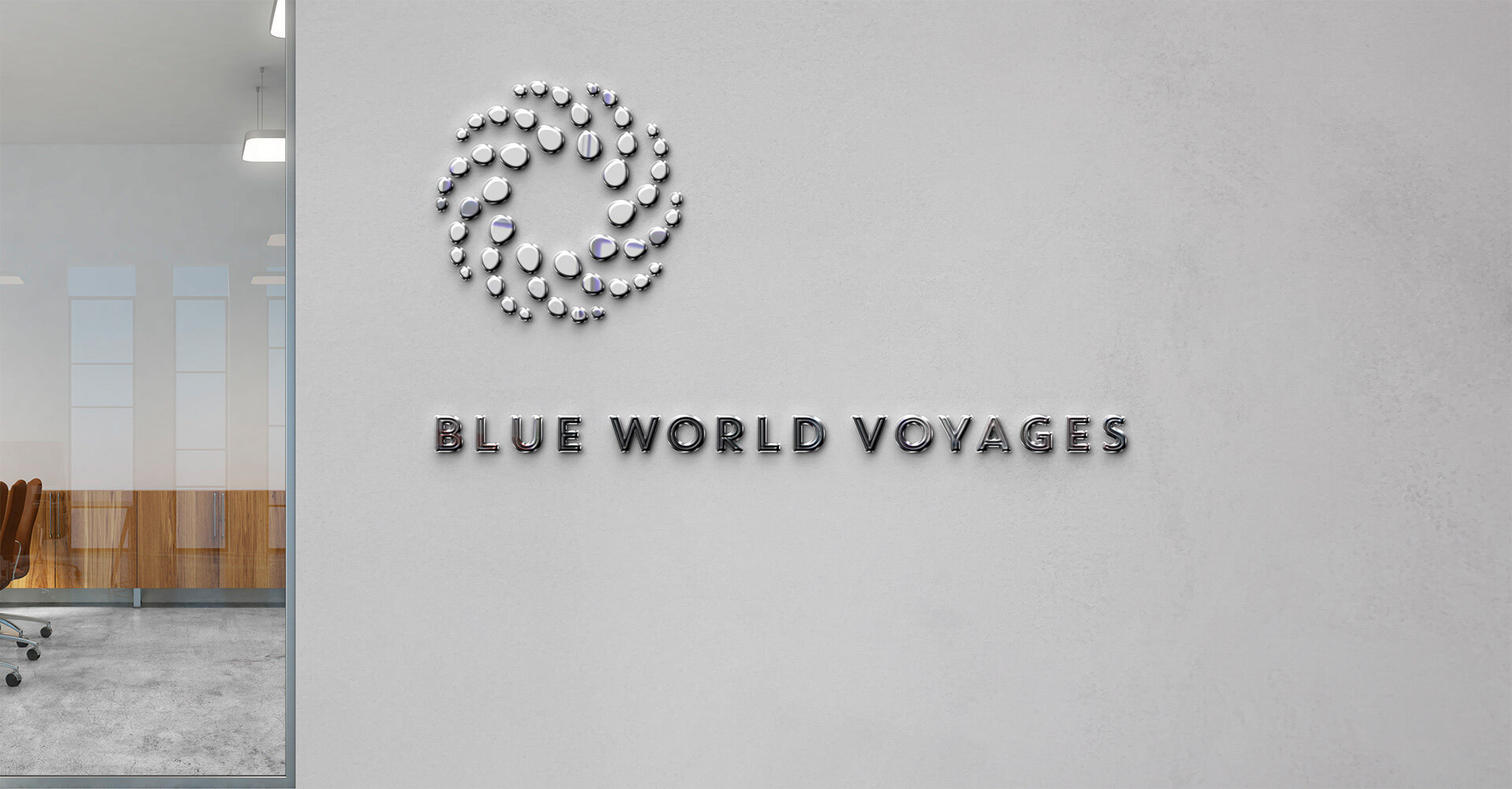 Unique to Blue World is this hybrid passenger/owner ship, with 40 privately owned live-aboard Residences. We produced a suite of more traditional real estate materials for these spectacular Residences based upon, but distinctly different from the main Blue World brand identity.